Are You Serious?
A lot of people ask me How The Hell Is That Even Possible!
If I keep all the money, than what do you make? Why would you do so? There Are 2 Reasons For It:
1. It helps people to make some extra money, especially college students who want quality education but not able to afford it.
2. I get a customer for whole life... You see you make all the money in first sale, but 2-3% of people will buys another course again, That's the point where I make my real money.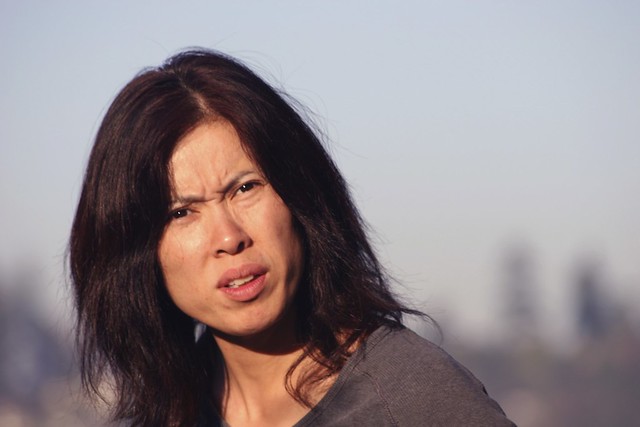 $500 In 3 Days!!!
So this is a screenshot from one of my partner who sold 5 copies of my cissp masterclass pro course and made $500 in just days.
Why is there a difference in price? Well it's basically the Debit/Credit Card Processing Fees which Payment Gateway charges. Further there may be Taxes charged by countries like EU VAT, I can not control this :)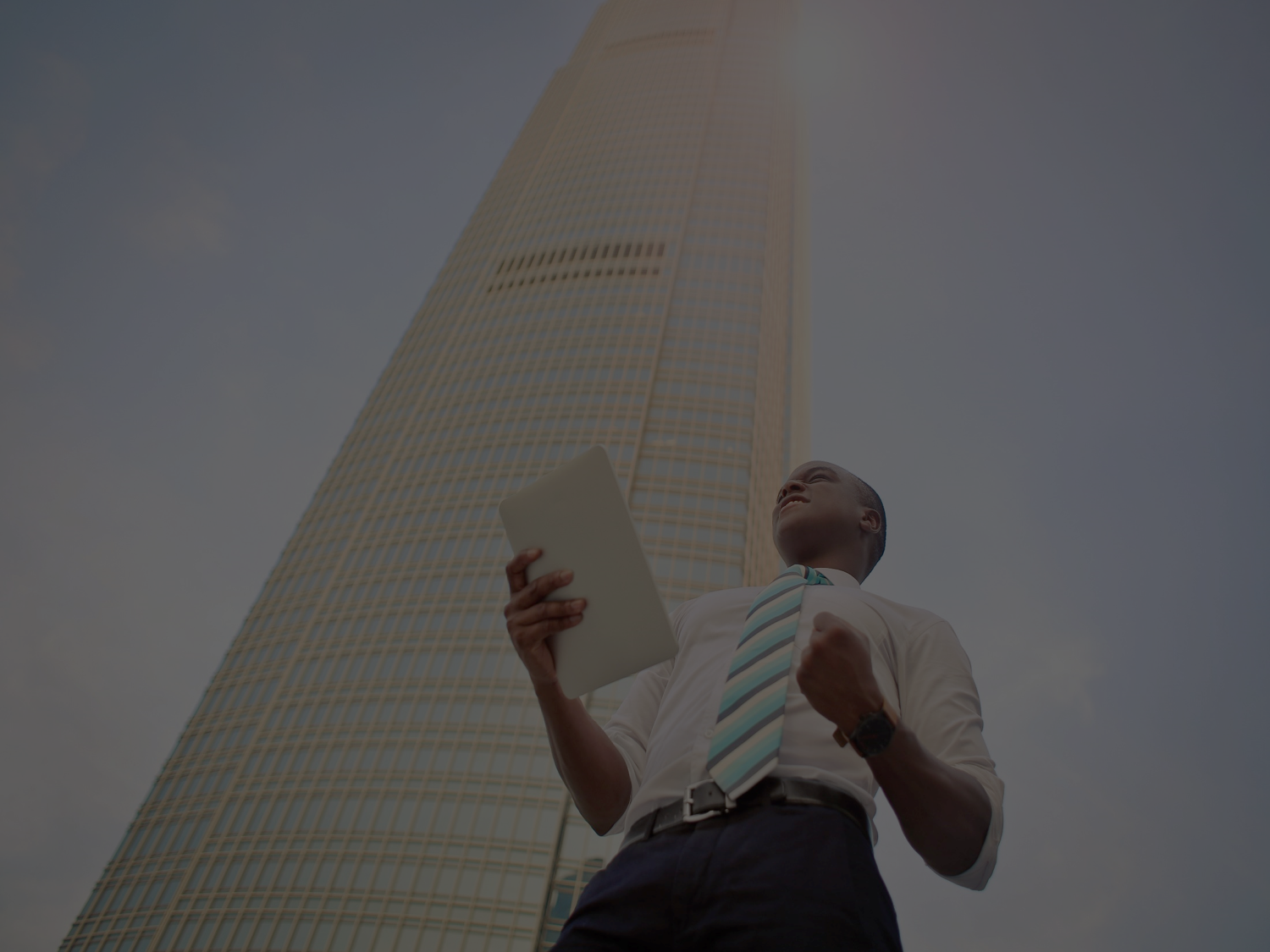 My team has already compiled selected templates, graphics, and other promotional material.Reach us anytime and we will do it for you.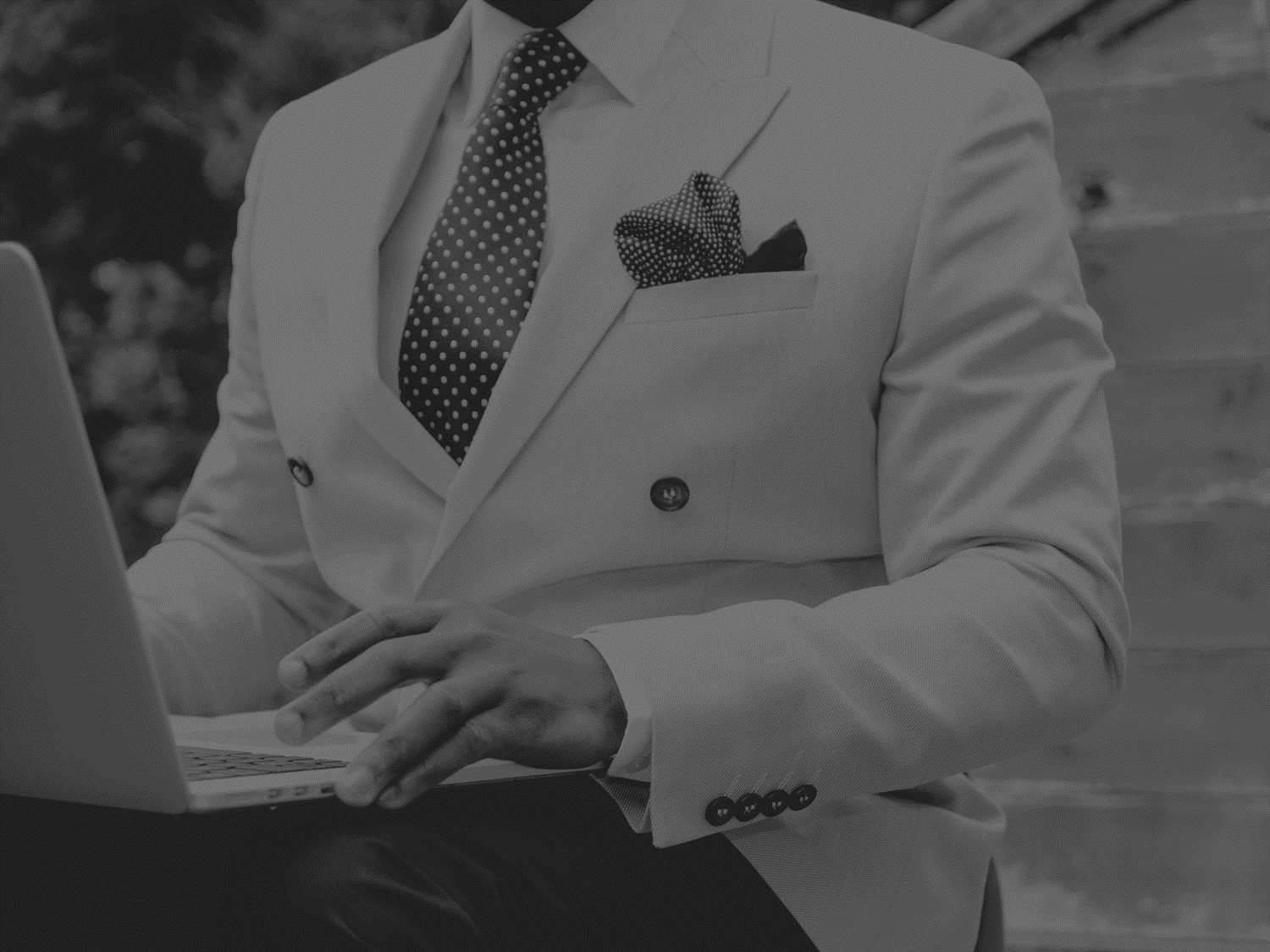 You are not promoting just any courses but my premium stuff. When you are promoting such thing, It increases your brand value.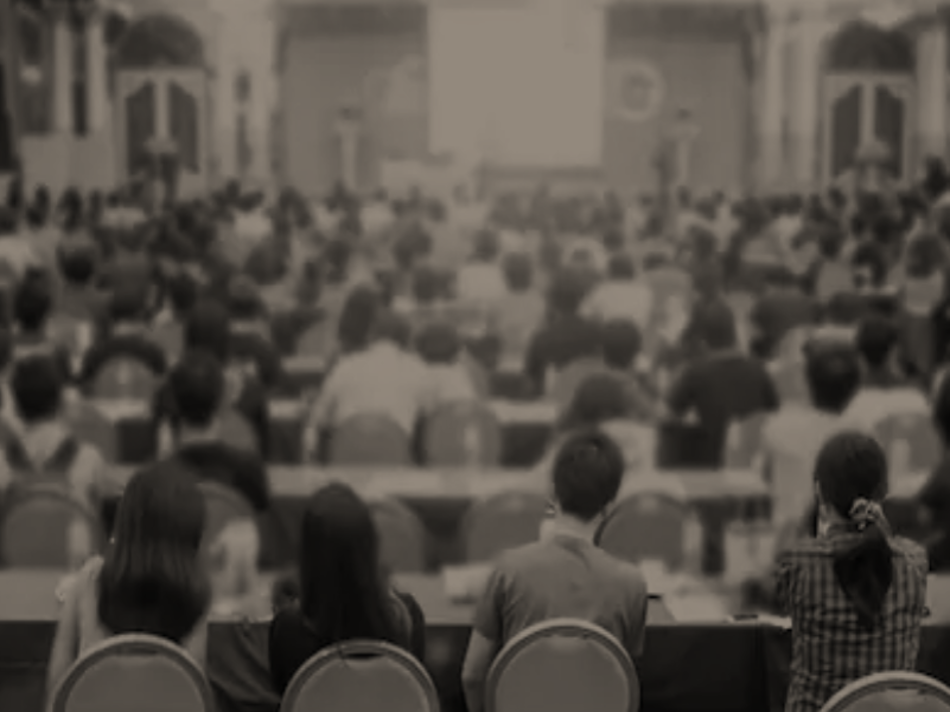 I have literally spent hundreds and thousands of dollars to know what works and what doesn't. Every single course I have sells amazingly.